The enduring quality
of period furniture
fits seamlessly with
modern, urban living.

A large part of Mahendra Doshi's space is dedicated to the original un restored furniture pieces from the colonies of the British, Dutch, French and the Portuguese.

The styles are various from the Victorian, Gothic, Regency, Rococo moving into Art Deco and pre modern retro furniture. There is a treasure of furniture from the various states of our country as well. From beds to cabinets, sofa sets to dining tables, chests and boxes to desks, they have everything a person may want to furnish ones space.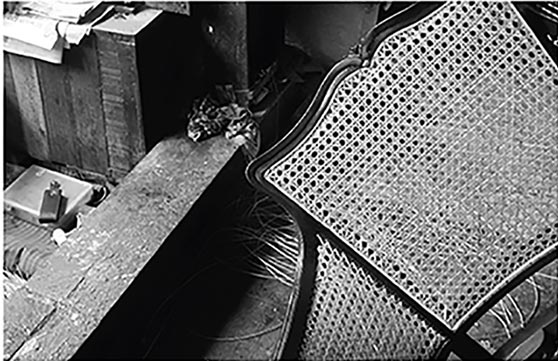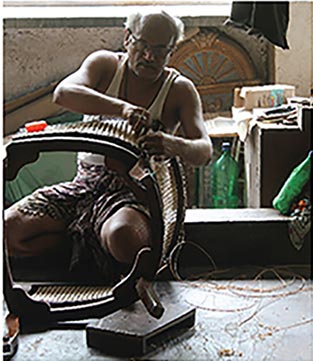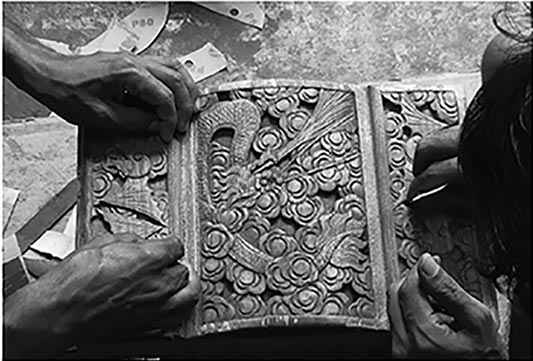 Restoration
The restoration process is a fascinating one. Every piece has its specific individuality and therefore requires its specific attention. The piece is opened up, all the joinery is cleaned and refitted back exactly the way the original artisan had made it.

The team of Anand Gandhi, Chiki and Asim Doshi decide which object needs to be "left alone" to show off its age and patina and which object needs to be "looked after" and so to polish it to its original glory.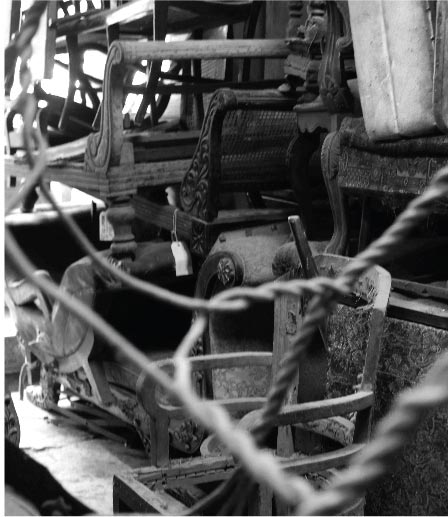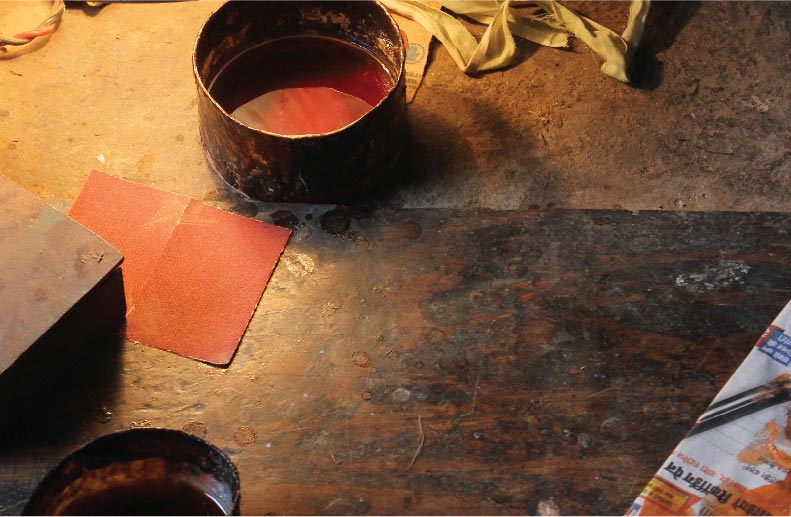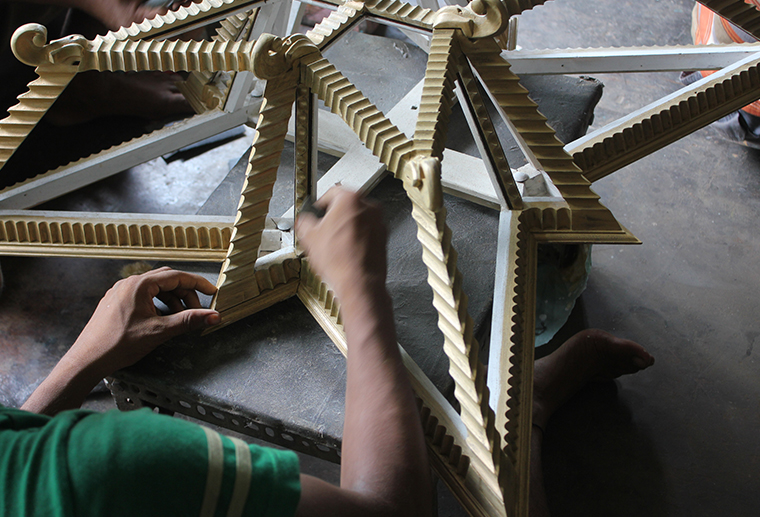 Bespoke
Custom design and reproduction is our forte. Using only the finest of Burma teak and working in collaboration with craftsmen who excel in that particular skill set, we create tailor made pieces for our customers.