Curios and objets d'art
are prized for their
adaptability to the
modern context, and
their compelling stories.


We look for the out-of-the-ordinary. Objects that have stories to tell are especially interesting. We search for pieces that create conversations. In this way, we hope that their histories are preserved, and their tales carried forward.

Mahendra Doshi's acquires and restores treasures that are antique, curated, and one of a kind. These collectibles further share two qualities: agelessness and longevity.

Greek amphorae, Burmese lacquerware, urlis from Kerala, Afghan jars, Japanese and Chinese pottery… there are curios and heirlooms large and small at the showrooms in Walkeshwar and Wadala. Browse through bronze, porcelain, wood, and glass from different periods. Discover how objects from times past are re-presented to fit the present. This ever-growing collection catches the eye of the home owner, the treasure hunter, the collector and the interior designer, in equal measure.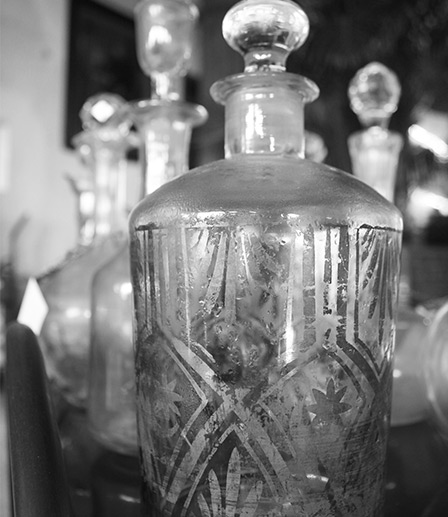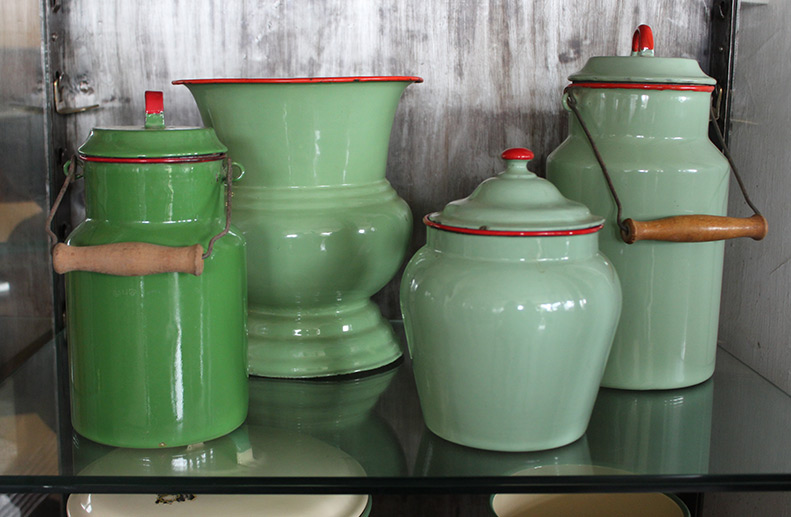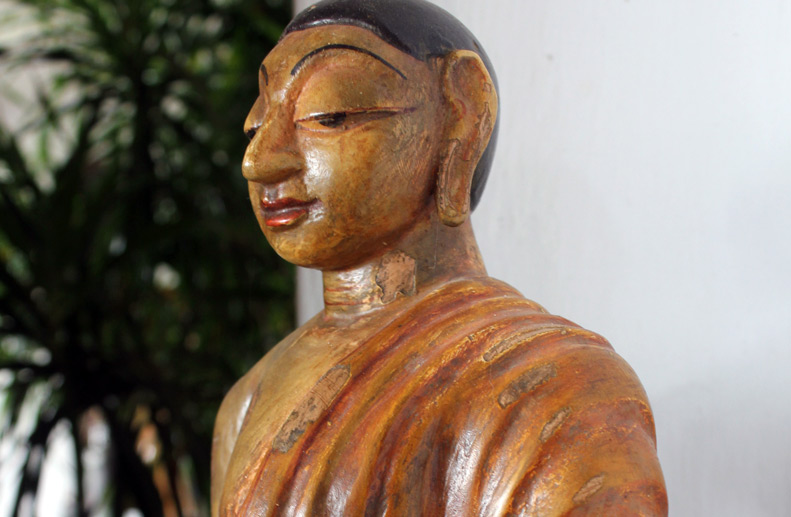 Boxes
Ceramics
China
Christian Art

Glass Paintings
Jars
Lamps
Lighting

Mirrors
Metal
Musical instruments
Screens

Selected art
Textiles
Tribal art
Walking Sticks